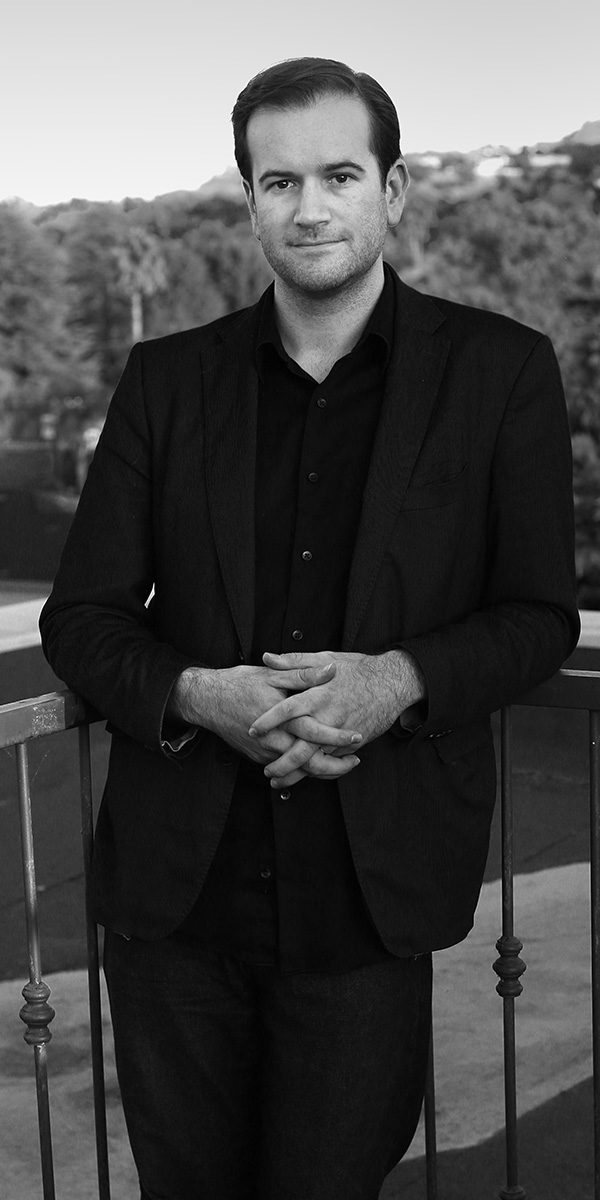 Meet Brian Carroll
As the world gets more complex, the importance of local community could not be more clear. Being born in California, raised back-and-forth between Connecticut and Florida by divorced parents, and searching for that sense of belonging from town to town and year to year, Brian would find it in the San Fernando Valley, where he lives with his wife, Stephanie, and their two cats. Serving as President of the Studio City Neighborhood Council, Brian's fundamental goal is to provide that feeling of community through local civic engagement and fighting for progressive policy.
Housing: Tackling the homelessness crisis and protecting tenants.
Climate: Building a sustainable economy through the Green New Deal. 
Education: Standing with our public school teachers.
Workers: Protecting unions and fighting against the exploitation of labor.
Why I'm Running
Thank you to everyone who came out to vote on Tuesday and congratulations to Rep. Brad Sherman and Mark Reed for winning the two top spots. I always love election days. I still remember when I first registered to vote. I was 17 and pre-registered to make sure I would be able to vote in the midterm just after my birthday. I loved the ceremony of it – a citizen with a ballot, casting a vote, getting a sticker. A periodic reminder … read more

Tomorrow is when the ballot order will be determined, so I wanted to break it down. Any guesses on which spot we'll take? UPDATE: Looking over more about the process tomorrow, and it's even cooler than I thought – once the "randomized alphabet" is set, the order of the candidates will rotate depending on the State Assembly District of the voter. Starting with the lowest district number and then moving all the names up one. In our case, five state … read more